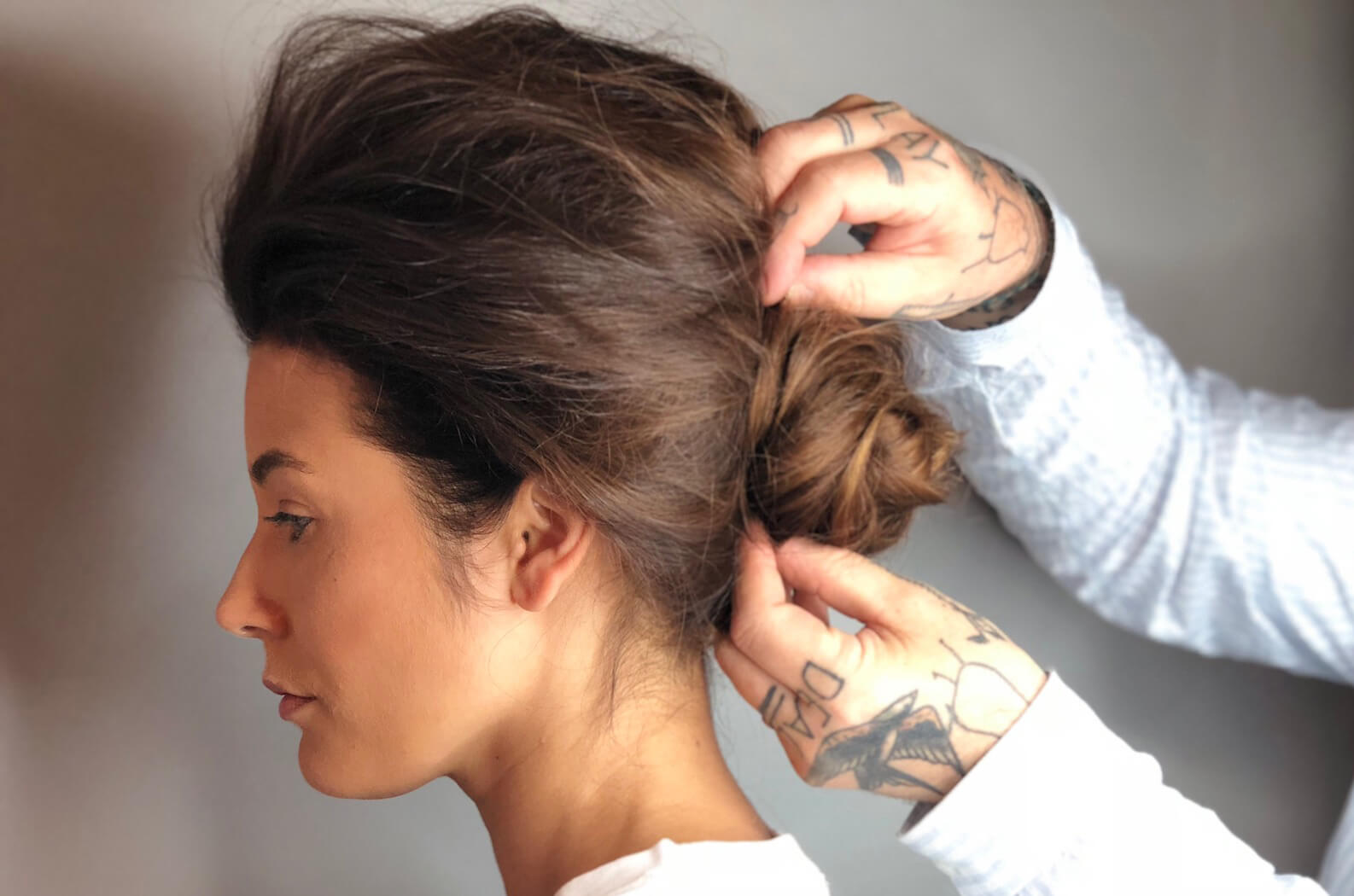 About us
Do you dream of hair products that give you a 'salon finish' in a snap, without asking you to be a trained stylist? Well look no further; British haircare brand Percy & Reed brings you a range of easy to use, high performance hair care and styling products that do just that! 
Created by two of London's leading hairdressers, Paul Percival and Adam Reed, the Percy & Reed range captures their experience and expertise from styling celebrities and clients, in salons and backstage at fashion shows and shoots. Now all women can enjoy the effortless way to seriously good hair™. 
From Perfectly Perfecting Wonder Balm to Smoothed, Sealed & Sensational No Oil Oil, Percy & Reed's multi award-winning products are genuine, unique, always charming and quintessentially British.
Our Quote
"Great hair isn't so complicated. Mix salon quality care with lightweight, modern stylers to create a look that's absolutely yours and absolutely fab!"
                                       PAUL PERCIVAL & ADAM REED