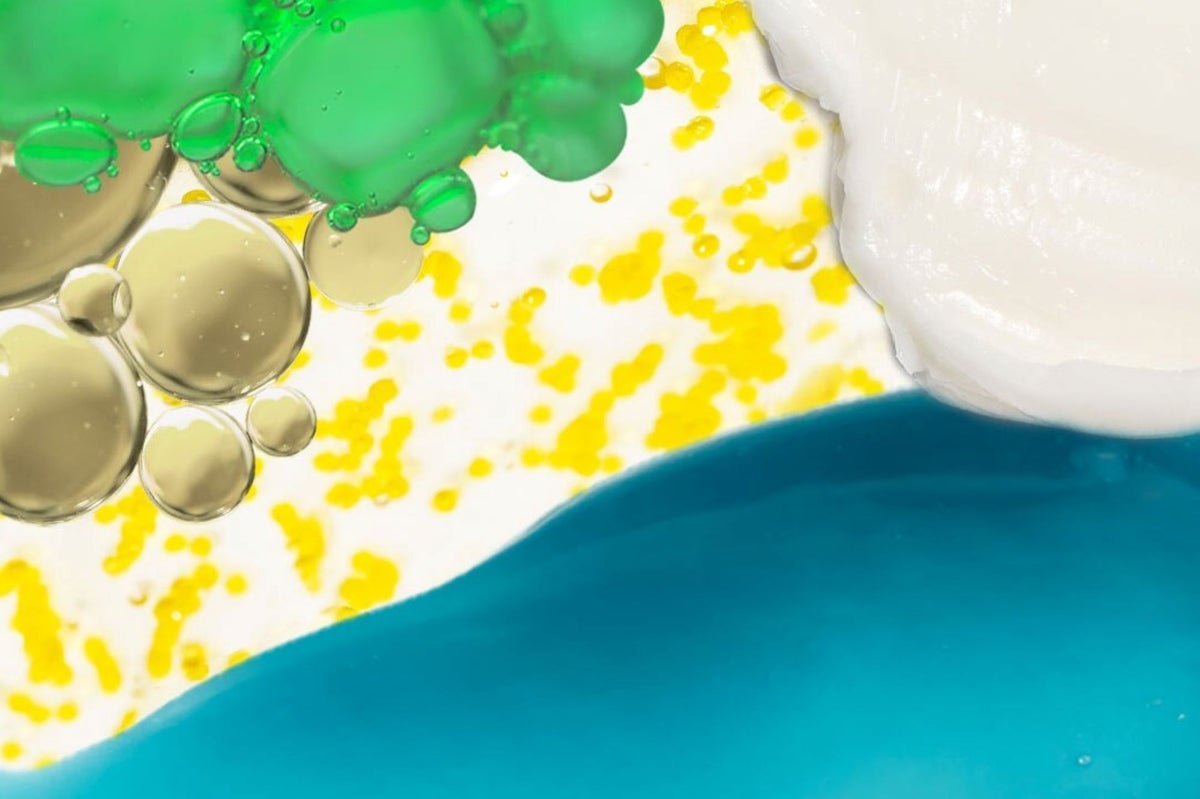 ABOUT ALGENIST
Born from an Ingredient Discovery. 10 Day Results,
Safe, Clean, Vegan Skincare Formulas.
Algenist is born from an ingredient-level innovation with the discovery of our hero ingredient, Alguronic Acid from algae - naturally-sourced and sustainably produced through biotechnology, the innovative green science that respects nature.
We believe ingredient sourcing matters. We rely on traceable sources of natural, botanical ingredients to sustainably produce ingredients that are clean, safe, vegan, and highly efficacious, without straining the natural environment.