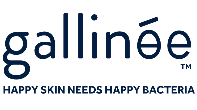 EXCLUSIVE at Lookfantastic! The NEW Scalp and Hair care range from Gallinée, enriched with fermented rice water that supports and protects your scalp microbiome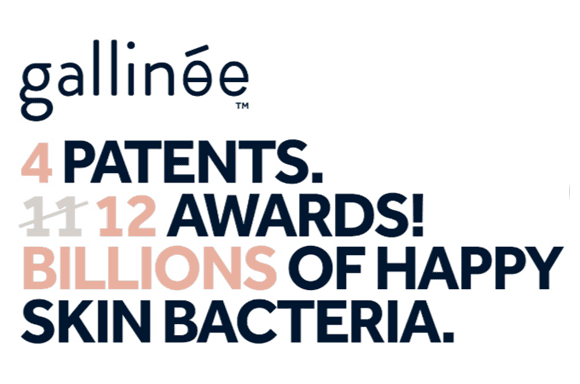 ABOUT THE BRAND
Gallinée is the first brand to take care of the skin's protective ecosystem - the microbiome - using an innovative patented prebiotic, probiotic and lactic acid complex based on the latest research in microbiology. 
Gallinée's gentle formulations nourish and support the skin's good bacteria, whilst fighting off the bad ones.
Create a brighter, softer, healthier looking complexion by ensuring your skin's microbiome is protected and strengthened. 
Shop Now
Reset your skin with the Gallinée Face Vinegar
Toner but so much better.
The new Face Vinegar creates the perfect step between cleansing and caring for the complexion. A toner that is purifying, soothing and reparative. Pores look smaller and skin brighter.
Get your best skin back with the Gallinée Cleansing Bar
A radiant glow from head to toe.
Soap-free and oh-so-gentle. Cleanse, soothe and nourish your skin with our patented complex of prebiotics and lactic acid. Gentle enough for face and body, the Gallinée Cleansing Bar is formulated at pH 5.8, respecting your skin's natural pH levels.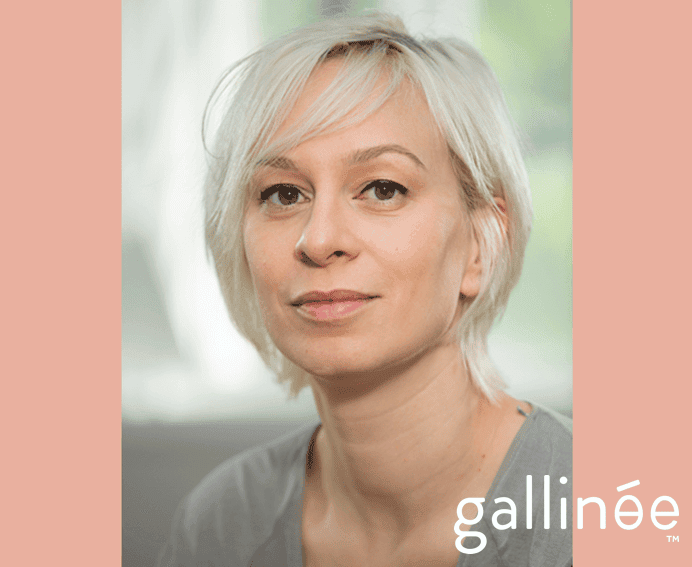 MEET THE FOUNDER
Marie is a French Doctor in Pharmacy with 15 years experience working for innovative skincare brands. After discovering how a prebiotic and probiotic diet could improve her symptoms of gluten intolerance, Marie had a Eureka moment: What if we applied the same science to skin? She wrote a thesis on the benefits of harnessing good bacteria and then she created Gallinée.