NEW IN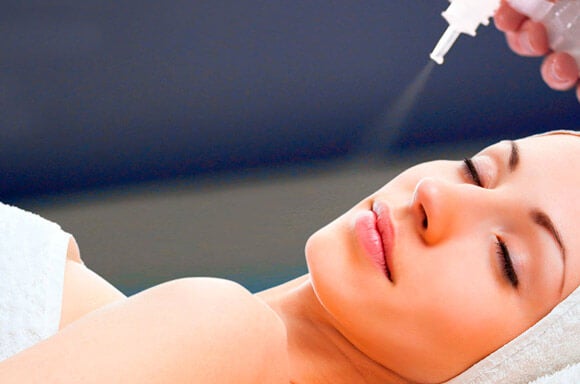 ABOUT THE BRAND
bliss believes that happiness is the result of total well-being. From the transformational benefits and wonders of our spas to the powerful skin caring products we offer, everything we do is geared to our one goal of helping you feel beautiful, healthy and happy.
Since our inception, bliss has shaken up the spa world and today we are the global spa leader and innovator. With a deep understanding of individual skin and well-being needs from people all around the world, we deliver amazing results right along with smiles. bliss is a happy place to be.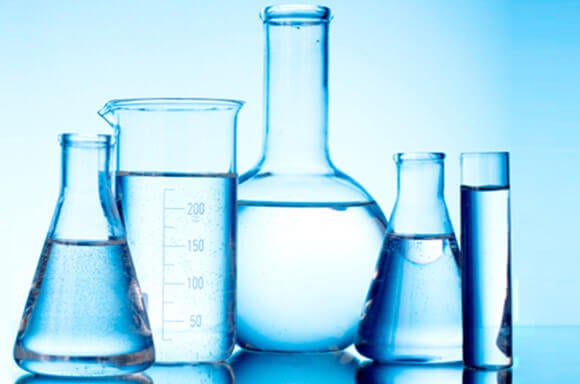 OUR SPA-POWERED PRODUCTS
Since not everyone can get to our spa, we use our expertise and state-of-the art technology to develop powerful yet delightful products so you can capture those wonderful, transformational beauty-and-well-being spa benefits at home.
Everything we do starts at the spa. When a quarter of a million people get a facial all around the world, bliss estheticians will spend 75 minutes on their face, exploring their specific skin concerns pore-by-pore. That's a lot of expertise which leads to superior knowledge and insight into the solutions that bliss offers each person.
Working with a diverse network of doctors, formulators and labs from around the world, we develop spa-powered, best-in-class products for you to use at home. Not only do we work with many of the 250,000 consumers who visit our spas each year to understand just how well these products work, we do extensive clinical testing using independent research labs to ensure that you're only getting the very best.
Bliss 重新定義了對水療的理解,從 1996 年開始是全球水療的領導與創新者。 品牌宗旨是幫助你感受到美麗、健康和快樂,對世界各地的人的皮膚需求有著深刻的理解,提供最專業的研究與先進的技術,讓水療服務與 Bliss 的系列產品幫助每個人實現更加幸福的狀態。